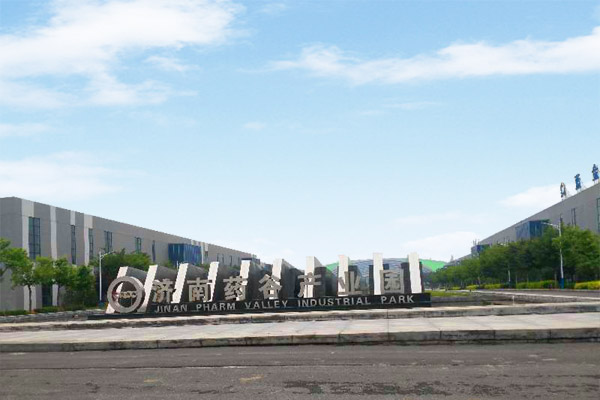 As a fine chemical enterprise, Jinan Daen Pharmaceutical Technology Co., Ltd. is mainly engaged in the research, development and production of pharmaceutical and chemical intermediates.
Under supports of R&D and pilot test teams, advanced manufacturing equipment, as well as complete quality analysis and testing equipment, we have good ability to meet the requirements of pilot scale-up test and industrial production. In addition, our company pays attention to safety, environmental protection and three-waste treatment while producing, so our company has been experiencing a stable and constant growth.
Adhering to the business philosophy of "honest business, customer first", and the business principle of "reciprocity and mutual benefit", our company regards quality and reputation as number one priority of enterprise and emphasizes optimizing management and technological innovation; through establishing long-term relations of cooperation with many research institutes, colleges and universities to research and develop new products together, we have achieved good social and economic benefits successfully.
Taking innovation and development as the driving force, our company will continue to further occupy the market, update concepts, accelerate development, and keep pace with the times; we strive to provide customers with better products and services, look forward to creating a better future with customers!